On two of the most spectacular beaches of Pearl Island, Playa Don Bernardo and Playa Mague, will lie a Ritz Carlton Reserve.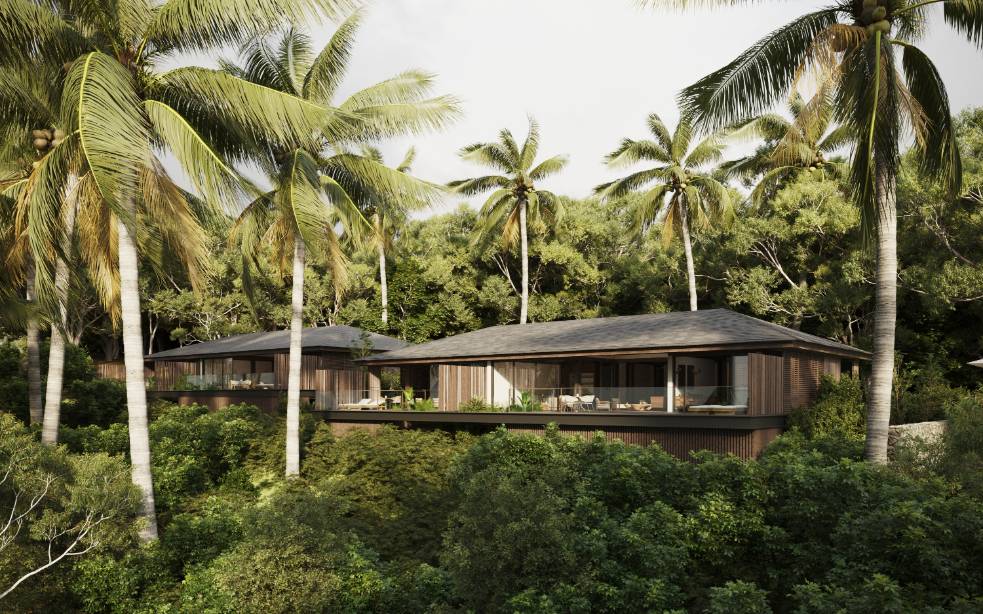 What people says about the Ritz-Cartlon Reserves around the world
"We stayed at the Cliff Villa, and it was splendid! We love the friendliness of the staff, serenity of the villa, and comfort of the bedding. Will definitely come back!"
"Our new favorite resort! We have stayed at many Ritz Carltons and this one will not disappoint. We absolutely loved the spa pool.... it was like a jungle. Service was amazing. We will be coming back."
"We are satisfied with the new equipment and the typical Ritz-Carlton hospitality. The impression that YUKIBANA's dinner has different tastes. The sushi bar is a two-part system and the number of seats is small, so reservations are better. Room service has reduced menus and there is only one restaurant, so it is not suitable for long stays. Many foreign employees need to communicate in English. If you understand that it is a hotel for foreigners with foreign capital and you use it, you will not be disappointed. Skiing is not possible (delivery to Hilton hotel) as the closest elevator is currently out of service."
Memorable Stay! This was our First stay at Ritz Carlton, Bali and it was fantastic. We enjoyed our stay. The staff were very friendly and helpful. The room and the amenities were very good. Service was on point starting with a welcome on arrival ; check-in; escort to the room, housekeeping service; the Food ; the service at the restaurant and check-out. Garden/landscaping is well maintained.