A world all its own, that feels so far away, and that is yet so very close
The Ritz Carlton Reserve and a number of branded villas will lie on two of the most spectacular beaches of Pearl Island, Playa Don Bernardo and Playa Mague.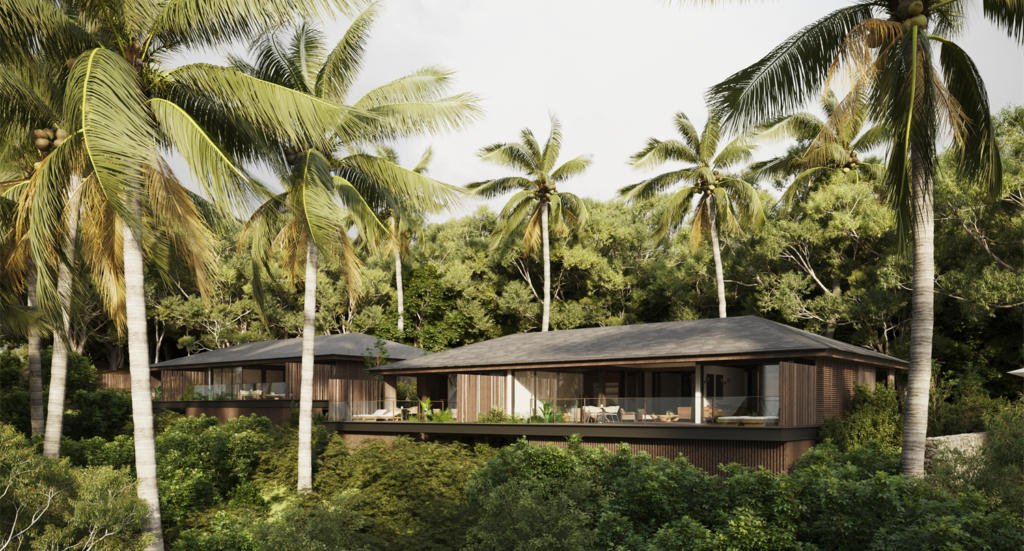 All home sites offer generous space alongside a well thought after detailed layout. Served with paved roads, water, electricity and phone/internet communications, lot areas range from 2,500 m2 (26,900 ft2) to 5,500m2 (59,200 ft2).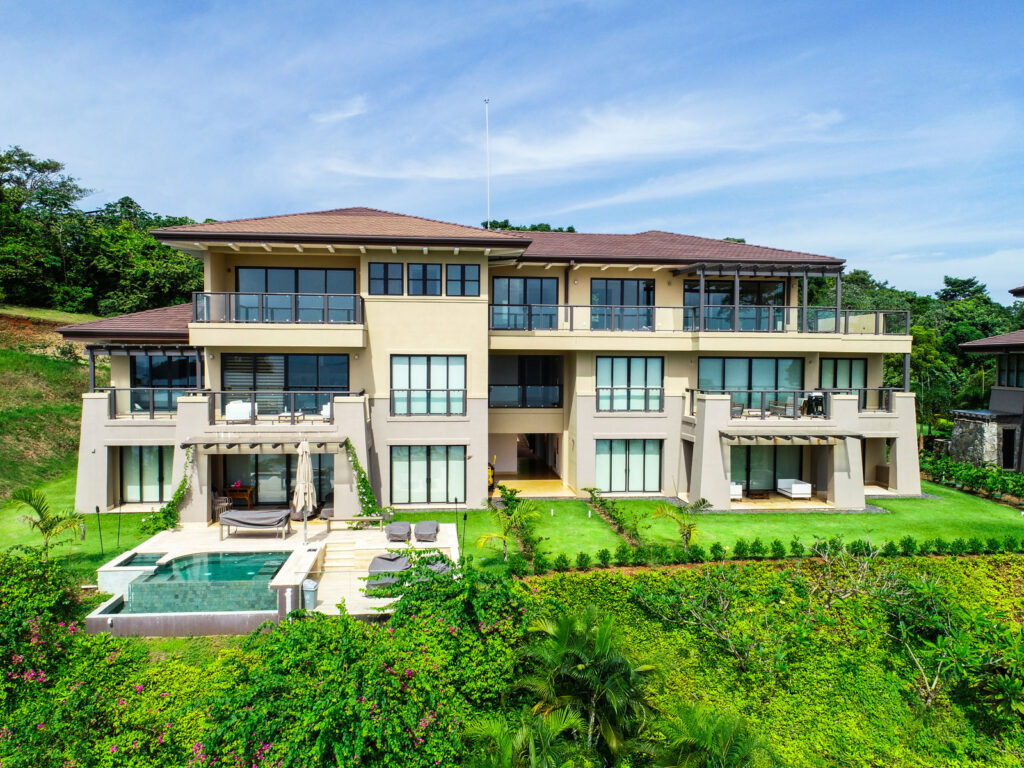 Apartments are an excellent choice for experience Pearl Island with friends or family.  It offers a spacious living room, an open concept, well-equipped modern kitchen and a comfortable lounging area. The lavish terrace invites you to enjoy the breeze and stunning views of the Pacific Ocean.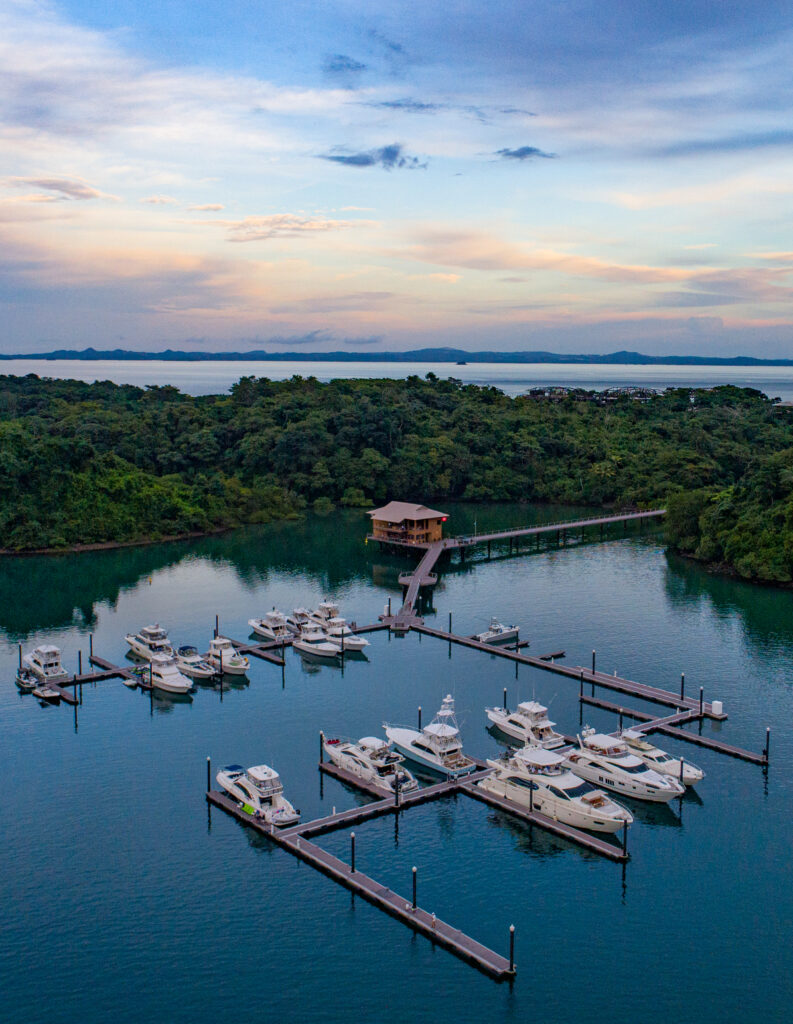 Located on the west side of La Peninsula, the initial phase of our private marina offers 46 berths for yachting and sailing enthusiasts. Many passionate boat owners and captains have chosen our marina due to its location and superior amenities.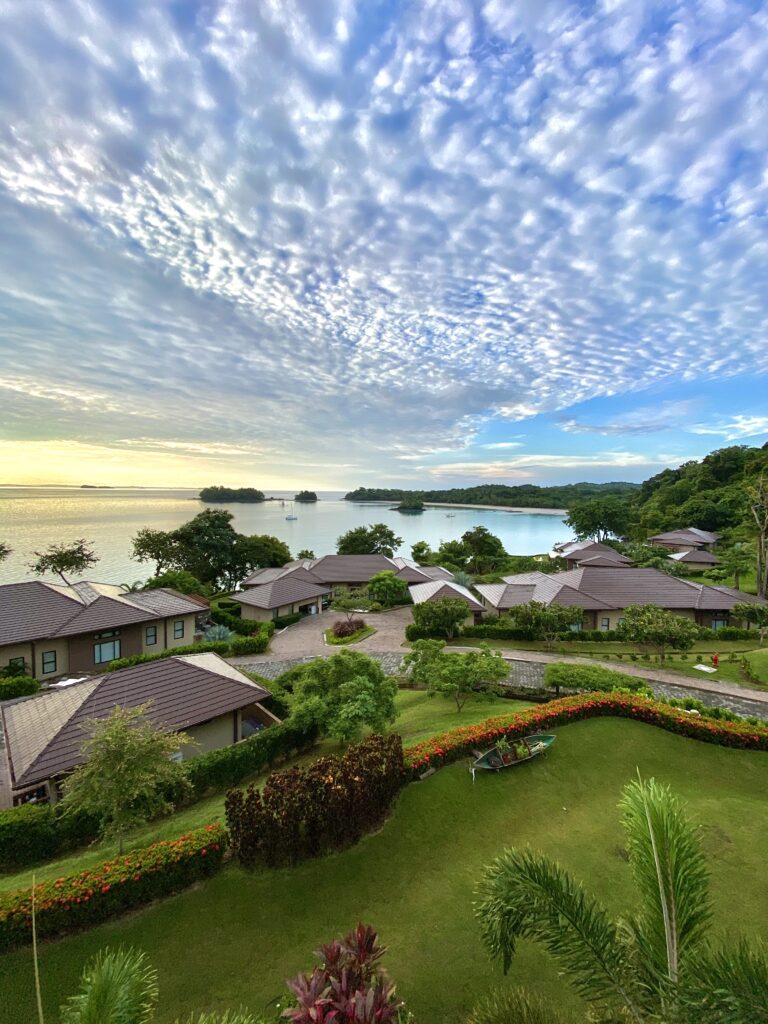 The luxury villas provide a spacious indoor and outdoor living area that is the essence of island elegance. The villa is equipped with luxurious furnishings, chef's kitchen and dining areas that open to a finely furnished covered terrace where guests can lounge and enjoy the ocean views.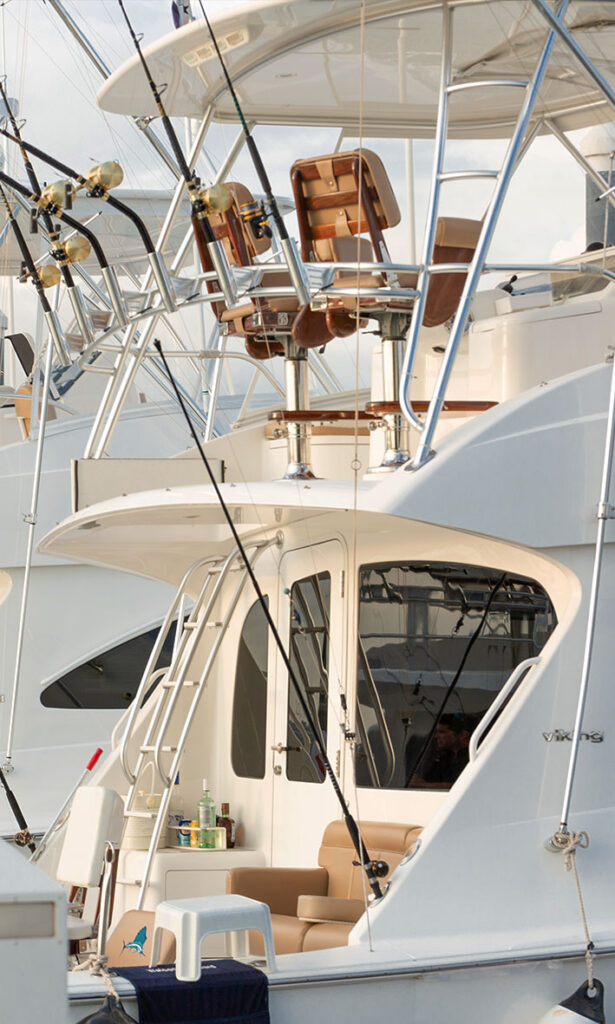 The Viking Enclave is specifically crafted to entertain both the serious anglers and their families. It is an opportunity to share in the experiences of each day – close encounters with big game, rare birdwatching in the surrounding hills, and breathtaking whale watching at sunset. Kayaks, paddleboards, and jungle tours will thrill your family's adventure-seekers, while those who prefer a more relaxing approach can take it slow with poolside drinks at the exclusive Beach Club or Viking's own infinity pool terrace.
Pearl Island offers a myriad of amazing activities for you to enjoy during your stay. Their luxurious facilities offer world class restaurants, casual poolside dining, complete concierge services with dedicated activity coordinators, pristine beaches, private events, tours and much more.